Bankruptcy Attorney Serving Lee's Summit, Overland Park and Kansas City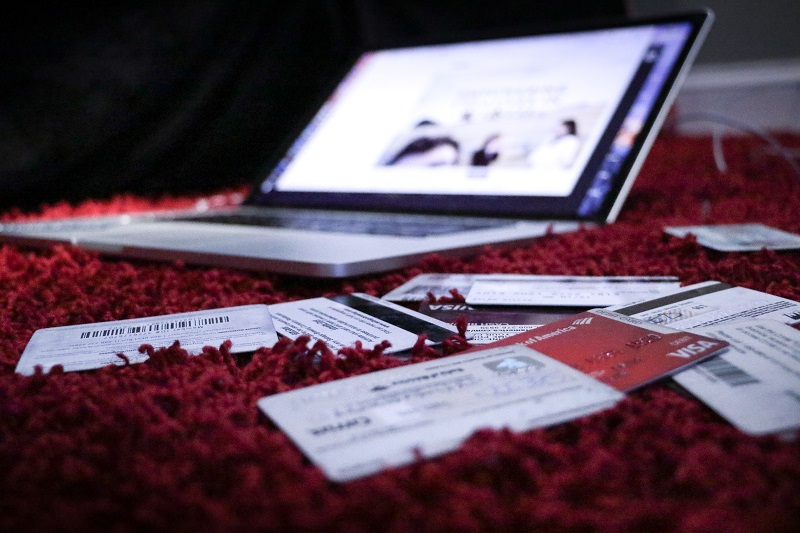 Are you thinking of hiring a bankruptcy attorney because money problems are making your life difficult? You're not alone. In 2019, more than 700,000 Americans filed for bankruptcy relief. Divorce, job loss, unexpected medical expenses and crushing student loan debt can all cause financial hardship. (Under Federal law, student loan debt cannot be discharged through bankruptcy. However, eliminating or restructuring other debts through bankruptcy could make it easier for you to repay your student loans.)
With the pandemic throwing many people's finances into disarray, bankruptcy filings are likely to rise. If you are tired of being hounded by creditors about payments or fear opening your mail because of unpaid bills, you may want to consider consulting a bankruptcy attorney.
But what can a bankruptcy attorney do for you?
First,
Gedbaw
Law
provides a free consultation to help you decide whether filing for bankruptcy is the right choice for you. Our attorneys will review your financial situation including debts, income, property ownership and tax issues. They will determine which type of bankruptcy you should file based on your unique situation, helping you understand what the options entail and what each type would mean for your finances, both now and in the future. They will also discuss any possible difficulties or special situations that could affect your case. 
Once you have decided to retain a Bankruptcy Attorney, he or she will go to work on your case  immediately. Your lawyer will:
Explain the legal process to you, answering all questions and ensuring that you understand it thoroughly.
Assist you in completing all necessary forms.
Prepare and file all legal paperwork.
Inform your creditors and any associated debt collectors that bankruptcy proceedings are underway. This will stop them from contacting you for payment.
Represent you in court hearings related to your bankruptcy case.
Handle tax refunds and any other money owed to you correctly.
Deal with payment of debts. 
Protect your property from foreclosure or repossession, and help you to legally retain as much of your property as possible after bankruptcy.
Advise you on family situations (such as a divorce) in order to reduce the impact of bankruptcy on your family.
You can help your bankruptcy attorney obtain the best possible outcome in your case by:
Providing complete information about your financial situation including debts, income, properties and investments.
Informing your attorney immediately of any changes that could impact your case.
Declaring bankruptcy is a complex legal process that should be handled by a professional. At Gedbaw Law, we know that each situation and each person is unique. We strive to assist our clients in a friendly and professional manner as they go through this difficult process. Our talented staff of bankruptcy attorneys will handle your family, and your case, with the utmost 
care
.