When two parents go through a divorce the process for determining custody of a child, and a parenting plan to be sure that each parent has frequent, continuing, and meaningful contact with the child is straightforward. The judge will incorporate custody orders and parenting plans into the divorce judgment.
However, things get more difficult when the parents of a child were never married. Maybe, the parents lived together as a couple but had a falling out. Maybe they never lived together. Either way, if a father wants to establish legal rights to a child that was not born during a marriage, he must institute what is called a paternity case. A paternity case is established when a Petition for Paternity is filed by an unmarried person who needs their rights and obligations established by the Court.
Paternity cases

Are often confused for a process meant to determine the father of the child. This is rarely the case, but DNA testing can be ordered by the Court. However, most paternity cases are pursued by parents who know they are the biological parent of the minor child and want to set up rights and obligations.
Rights may include the details of the custody and your parenting plan for your child. Missouri courts will consider a number of factors but will ultimately act in the best interest of the child. Obligations may include defining a child support amount that accounts for all relevant factors in Missouri child custody law.
A knowledgeable child custody attorney can save or cost the paying parent hundreds of dollars per month, so it's best to select an attorney with a specialization in family law proceedings.
The Two Main Aspects to a Paternity Case
Every paternity case will determine two key factors: Custody and Child Support.
A paternity case is similar to a divorce case, with one main, difference
Whereas a divorce case will split property and debts, as well as determine child custody, parenting time, and child support, a paternity case only involves issues regarding the child.
Ideally, the parties will agree on a parenting plan that is in the best interest of the child, and a plan that both parents can live with. However, if the parents cannot agree, then your lawyer needs to be willing to have a trial on this issue. At a paternity trial, the judge will hear evidence from both parents and ultimately determine a parenting schedule that is in the best interest of the child but also a schedule that provides both parents frequent, continuing, and meaningful contact with the child.
As part of a paternity case, a judge may order that one parent pay child support to the other parent. Child support cases can be as simple as filing Form 14 or as complicated as a major hearing. It is not uncommon for people to avoid paying the proper amount of child support or mismanage support to fund their desired lifestyle. Child support negotiation remains some of the most complex litigation to avoid such abuse, and an experienced family law attorney can make all the difference.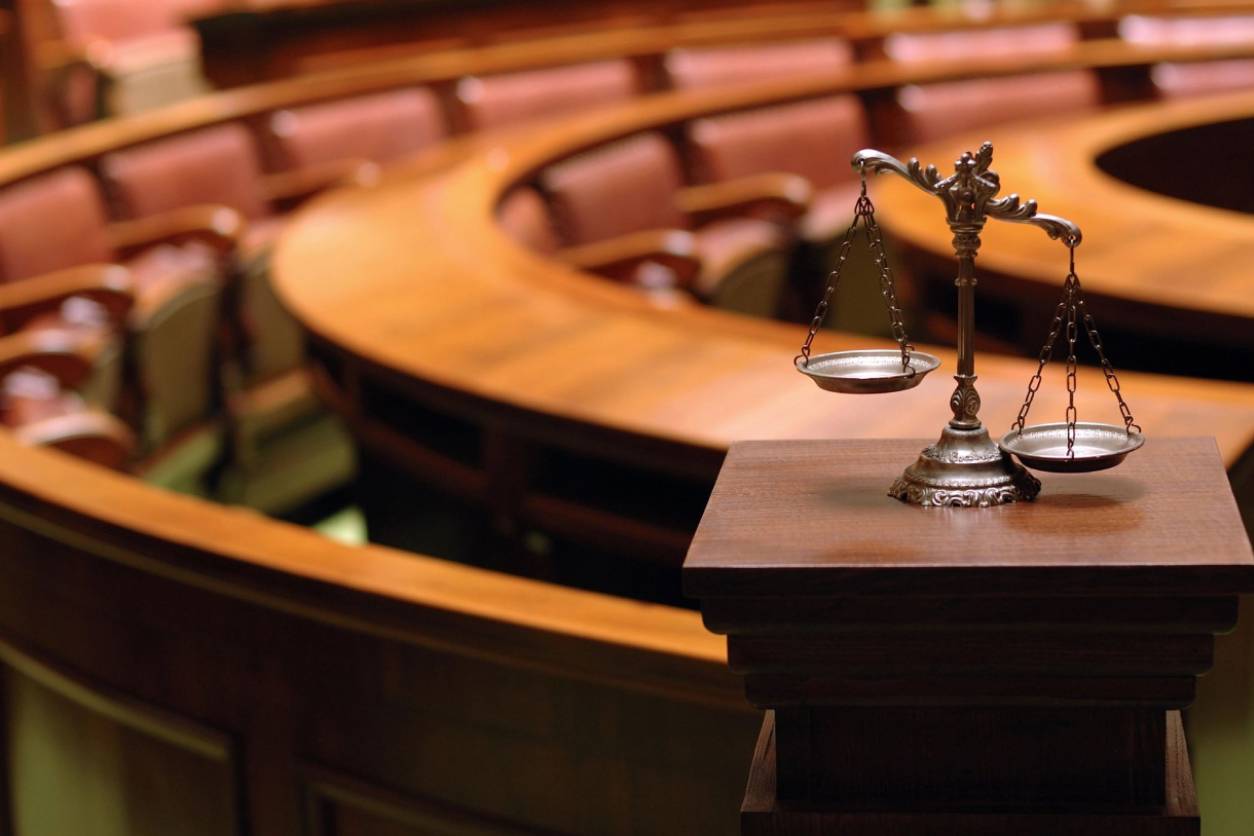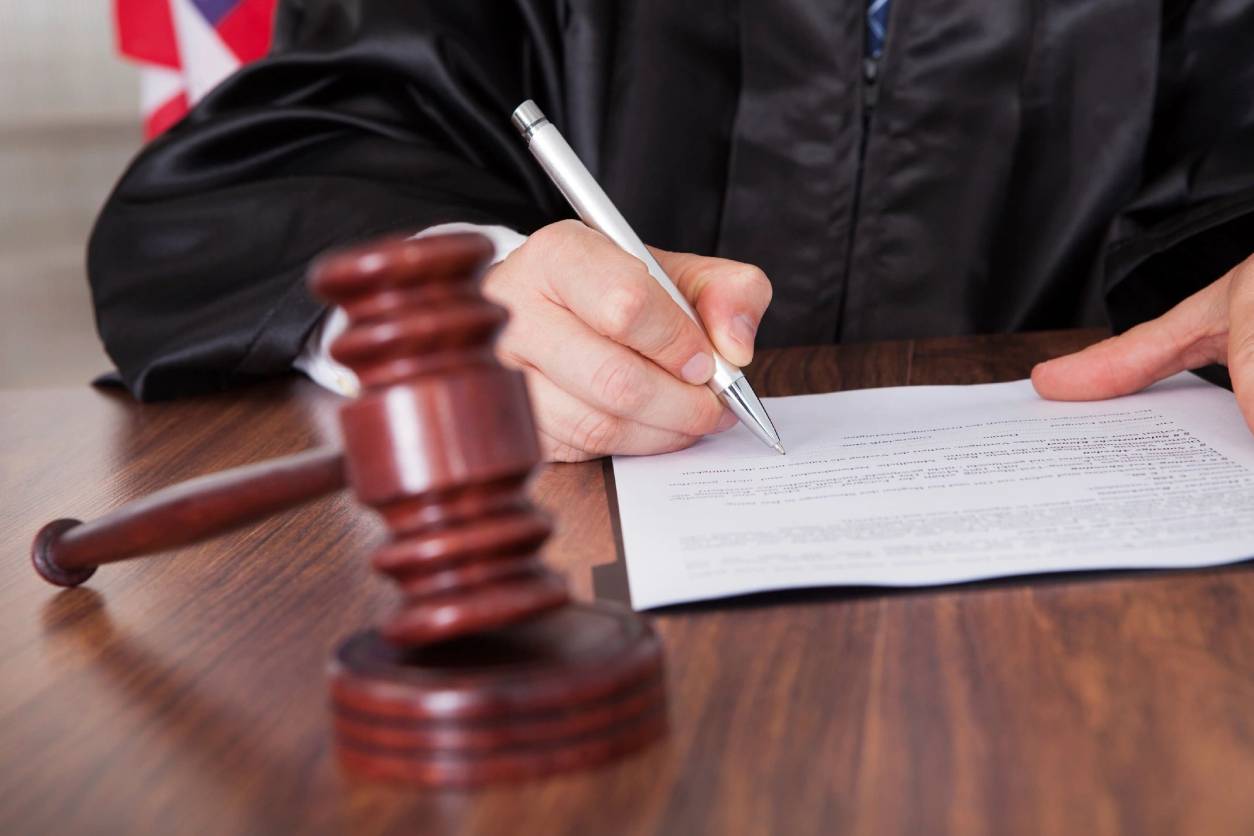 A paternity action can be instituted by either the father or the mother of the child
A father will typically institute the action when he wants the court to grant him equal rights to the child as the mother. A mother may institute a paternity action when she feels that the father is not financially supporting the child.
Most people want to be good parents and do what is best for their child. However, sometimes a parent feels they are not being given adequate time with their child to be a good parent or a parent feels they are not receiving adequate support for the child. If you find yourself in this situation, contact our firm for a free consultation and we can explain your rights to you and take the appropriate action to allow you to have a meaningful impact in the life of your child.
At Gedbaw Law Firm, LLC, your case will receive the individual attention that it deserves. When going through this difficult period in your life, you need an advocate by your side who can protect your rights. Many people try to handle their divorces on their own because they think it will be simple. Many of those same people end up setting themselves up with a less than ideal parenting schedule or paying too much in child support, simply because they didn't fully understand the law or didn't understand what they were entitled to receive. Don't make that mistake. Call our firm for a free consultation and give us the opportunity to show you what we can do to help you.
The Gedbaw Law Firm represents clients and accepts all state and federal cases throughout the entire Kansas City metro, including but not limited to Lee's Summit, Greenwood, Lake Winnebago, Lake Latawana, Lone Jack, Pleasant Hill, Grandview, Belton, Raymore, Blue Springs, Loch Lloyd, Overland Park, Leawood, Praire Village, Lenexa as well as cases outside the metro area. States of Practice include Missouri and Kansas.
Contact Gedbaw Law Firm Attorney Jeff Gedbaw for a free consultation.