Divorce Or Dissolution Of Marriage
Divorce is a difficult time in any person's life. Even the most civil of splits can quickly escalate into an argument when division of assets, child custody, child support, or other divorce-related factors come up. The laws governing divorce can be difficult to understand, and attempting to navigate the legal system alone is never recommended. If you face a divorce, you need to contact our divorce attorney so we can help you navigate the process. We can address the factors regarding your split and do our best to help you reach an amicable resolution.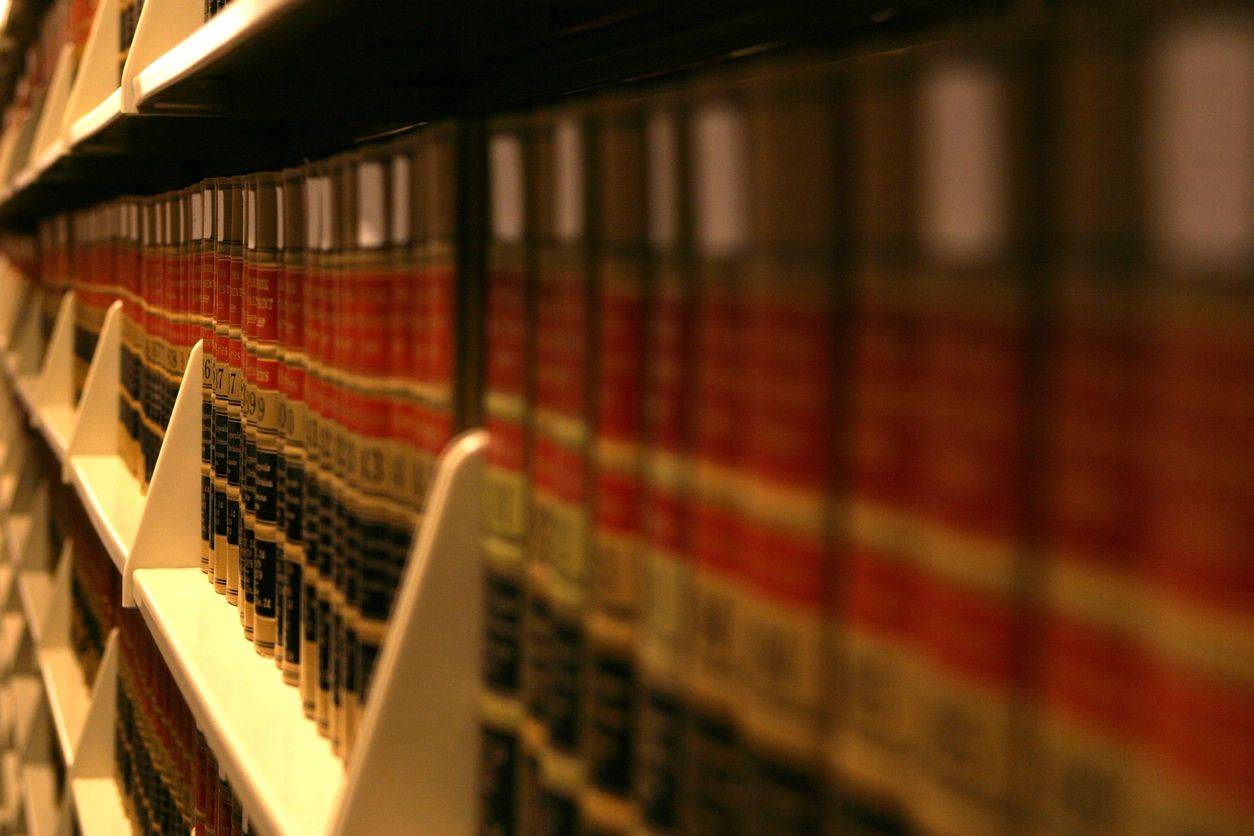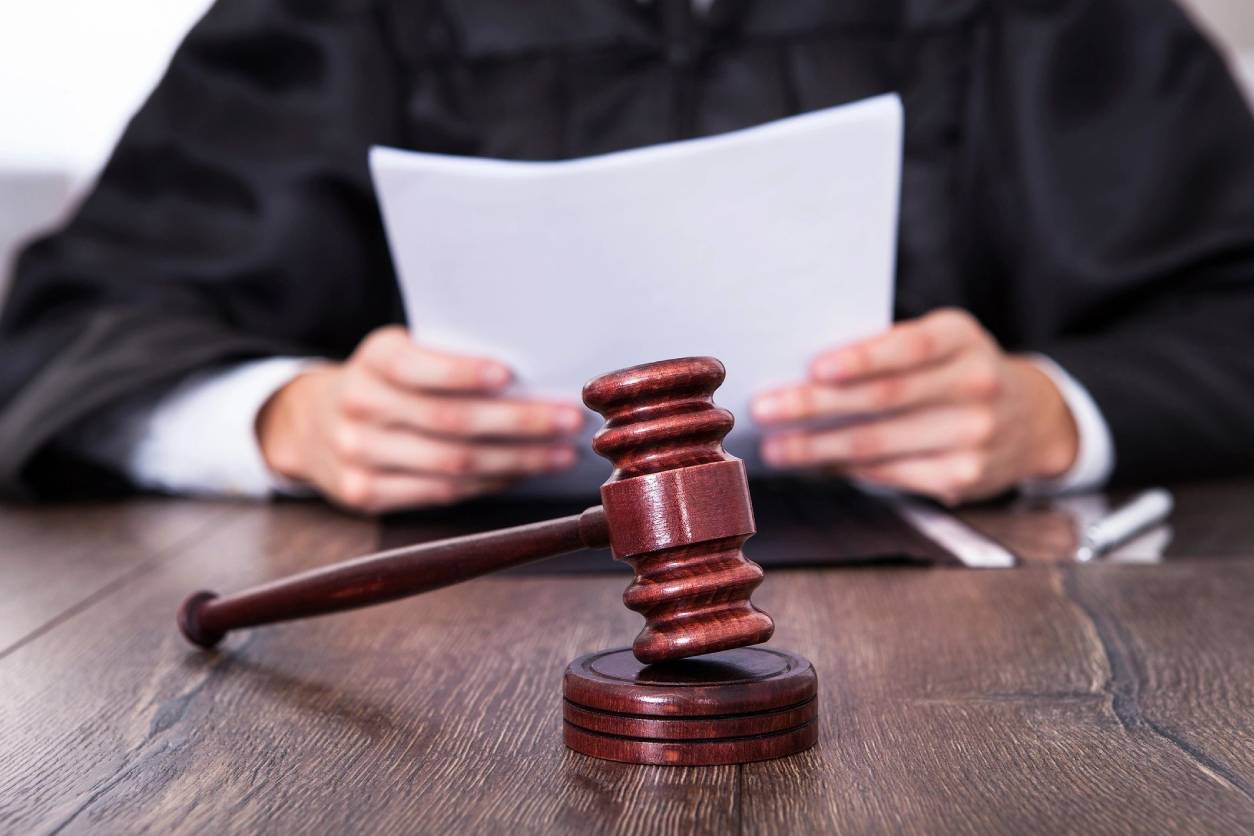 An experienced divorce attorney will tell you that it is almost always in your best interest to settle a case on terms that both spouses can live with. Neither party may get everything they want, but if they can walk away with most of what they want, it makes it easier for both people to move on with their lives. When the parties are able to settle a case, they have a guarantee of what property they will get from the marriage, how much time they will get with their children, and what debts they may be responsible for after the marriage. Anytime a divorce case goes to trial, you are putting your future in the hands of a judge who may or may not be sympathetic to you. After a trial, you might get more than what your spouse was offering in settlement or you might get less. Our experience has taught us that most people want to have control over how assets will be split, rather than leave it to a judge who doesn't know anything about the marriage, other than what the divorce attorney says.
However, if based on the circumstances of your case, your spouse doesn't want to be reasonable, then you need a divorce attorney willing to take your case to trial and fight for you. A contested divorce and trial is more likely to result if the domestic dispute involves any of the following: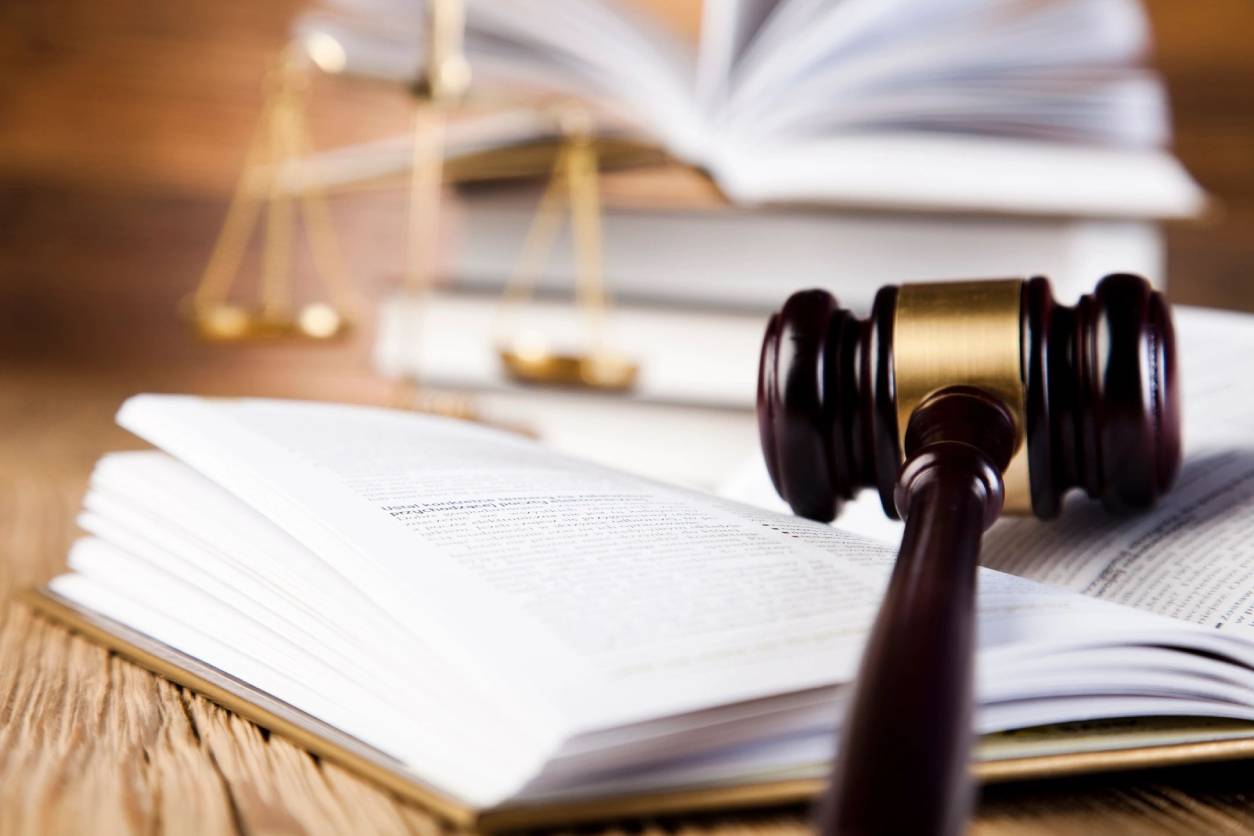 When you hire Gedbaw Law Firm, LLC to handle your divorce case, we understand that each case is different. We will take the time to listen to your concerns, explain your options, and answer any questions you have. We will give you honest advice on what we believe a judge will do if you elect to take your case to trial. We feel that it is more important to give honest advice than to tell people what they want to hear. Going through a divorce is hard, but it's also an opportunity to move onto the next stage of your life. We will do everything possible to make sure that you receive what is fair, and we make sure that you are treated fairly by the court system. If you choose our firm, you can feel confident that we will formulate an individual plan for your case, and not just assume your case is like every other case.
The Gedbaw Law Firm represents clients and accepts all state and federal cases throughout the entire Kansas City metro, including but not limited to Lee's Summit, Greenwood, Lake Winnebago, Lake Latawana, Lone Jack, Pleasant Hill, Grandview, Belton, Raymore, Blue Springs, Loch Lloyd, Overland Park, Leawood, Praire Village, Lenexa as well as cases outside the metro area. States of Practice include Missouri and Kansas.
Contact Gedbaw Law Firm Attorney Jeff Gedbaw for a free consultation.