Criminal Defense Attorney Serving Lee's Summit, Overland Park and the Kansas City Metro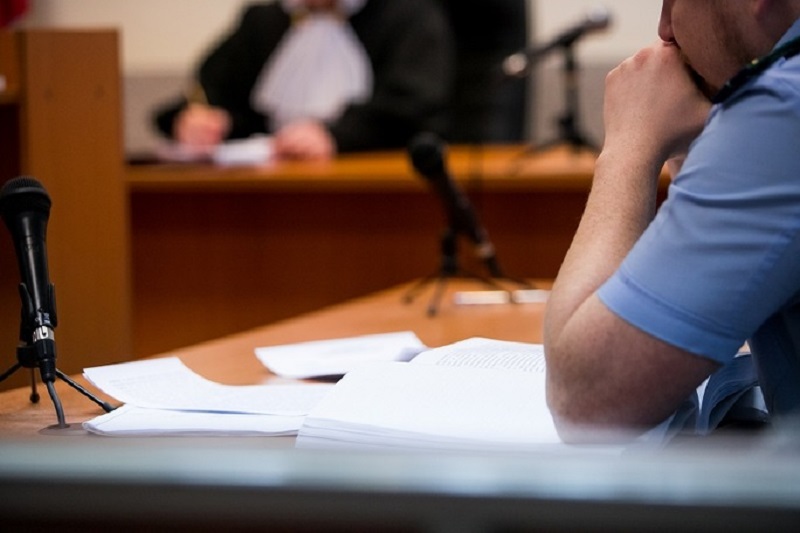 When you need a criminal defense attorney, you want a seasoned litigator, who has the skills and expertise to put forth a vigorous defense on your behalf. Jeff Gedbaw of the Gedbaw Law Firm, LLC  has nearly two decades of experience defending criminal cases at both the state and federal levels. He started his career in the Missouri State public defender's office, eventually becoming the supervisor for a team of attorneys. In defending some of the most serious cases in Kansas City, he developed a  reputation as an excellent litigator, negotiator and trial lawyer. In his later work as Federal public defender, he handled even more complex cases.
Being accused of a crime is a frightening and overwhelming experience. Hiring the 
right defense
 attorney can make the difference between going to jail and returning to your normal life and activities. Regardless of the type of crime you are accused of committing, Jeff Gedbaw has the expertise to walk with you as you navigate the criminal justice system. At the Gedbaw Law Firm, LLC  we will get to know you, as well as the facts of your case, in order to mount the most effective defense possible. 
A criminal defense attorney must be a strong advocate who works to protect the client's constitutional rights. Whether that means negotiating the best possible plea agreements or serving as their advocate in front of a jury, your lawyer must be ready and able to fight for you. As a client-centered firm, we recognize that each person and each legal situation is different.  We believe that the best results can be achieved when we tailor our strategy to the unique needs of each client.   If you've been accused of a crime and need a criminal defense attorney in Lee's Summit, Overland Park or Kansas City, 
contact
 Gedbaw Law Firm, LLC for a free consultation. We stand ready to listen, to learn, and to fight for your rights as we defend you against criminal charges in Kansas, Missouri, or 
Federal
 court.