Family Law Attorney Serving Lee's Summit, Overland Park and Kansas City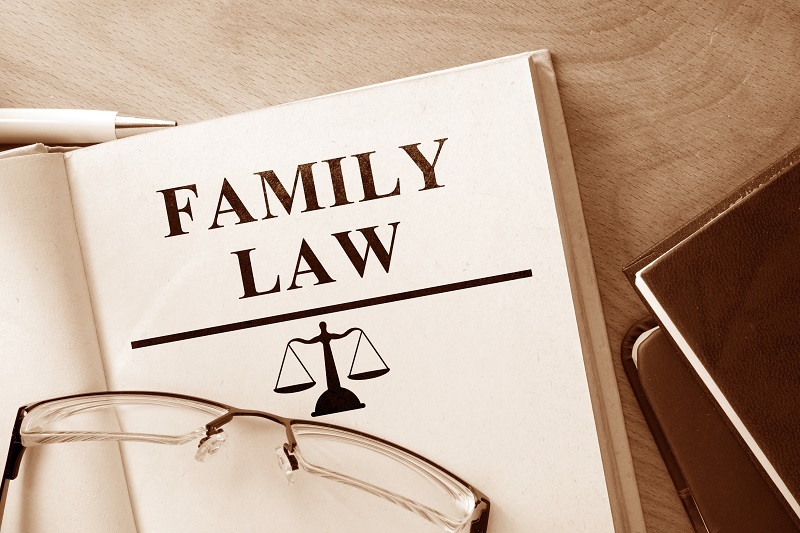 Do you need a family law attorney for a divorce, child custody dispute or a paternity case? Jeff Gedbaw of Gedbaw Law, LLC has years of experience helping clients through these difficult matters.
Working out financial matters is one of the most stressful parts of going through a divorce. While you want to be sure your family is taken care of, you also want to retain the appropriate share of your property and financial assets. It is important to have a family law attorney representing you to ensure that your spouse and opposing counsel do not take advantage of you. 
Even after a divorce is finalized, there can be times when you need the services of a family law attorney. Sometimes things change and it becomes necessary to modify the existing financial,  child custody or visitation arrangements with your ex-spouse. Since you will have to go to court to accomplish this, it is best to have representation by a qualified attorney. Jeff Gedbaw has years of experience in helping clients resolve these issues.