I Need a Lawyer! Questions to Ask When Hiring a Lawyer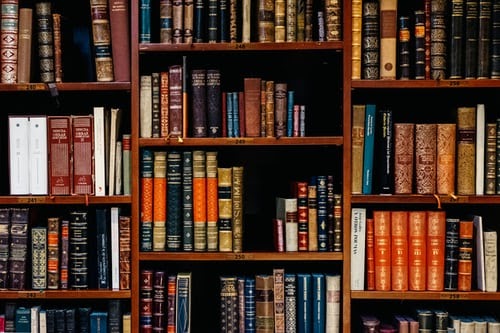 I need a lawyer! There are a host of reasons why you may need to consult an attorney. Whether it is an ordinary legal matter such as preparing your Last Will and Testament or something more serious, such as being charged with a crime, you want to be sure you are hiring the right person for your needs. There are a few questions you should consider asking anytime you are considering hiring an attorney:
1. How long have you practiced law?
You want to know how much experience your lawyer has practicing law. For some issues, a lawyer who is fresh out of law school may be competent to handle your case. In other, more serious cases, you will want a lawyer with plenty of experience to represent you.
2. What types of cases do you specialize in? For example, if you are dealing with a family law matter, you want to be sure your attorney has experience dealing with divorce, child custody, inheritance, etc. 
3. Who is your typical client?
This is a question that many people don't think of asking. If you are a small business owner, you might not want to hire an attorney who largely represents big corporations. 
4. How often have you been successful handling 
cases
 like mine?
I wouldn't hesitate to ask a surgeon how many successful operations he has performed. Likewise, when I need a lawyer, I should not be shy about asking an attorney about his or her track record. 
5. Do you have special training, knowledge or experience in handling cases like mine? 
Some kinds of cases, such as 
medical malpractice
 or those involving 
patent law
, require an attorney with additional education, skills or experience to be successful.
6. Do you offer a free consultation? What are your fees, and how is your billing handled? It is important to have an idea of how much it will cost to handle your case, or, in some cases, whether it is even worthwhile to pursue the issue.
7. Will you handle my case personally, or will your staff do most of the work?
You want to be sure that your case is being handled by the expert you are paying for. 
8. What is your law firm's 
philosophy
 about dealing with clients and their opponents? For instance, if you are seeking an amicable divorce, you don't want the type of attorney who believes in winning at all costs, or destroying the opposition in court. But for something like a medical malpractice case, you want someone who is going to push as hard as they can to get you a fair judgement.
9. How often will you communicate with me about my case? Is it easy to reach you if I have questions or need information?  No one wants to hire an attorney who is never available to answer questions or give information. 
10. What is the likely outcome in my case?
If I need a lawyer, I want to know his or her educated opinion on the likelihood of success in my case. 
For answers to these questions and any others you may have about selecting an attorney, 
contact
 Jeff Gedbaw at Gedbaw Law Firm, LLC  at (816) 379-5329. No matter what your situation, our team is available to help you make a decision about retaining legal counsel in Lee's Summit, Overland Park and the Kansas City Metro area.