Child Custody Modification Attorney in Lee's Summit and Overland Park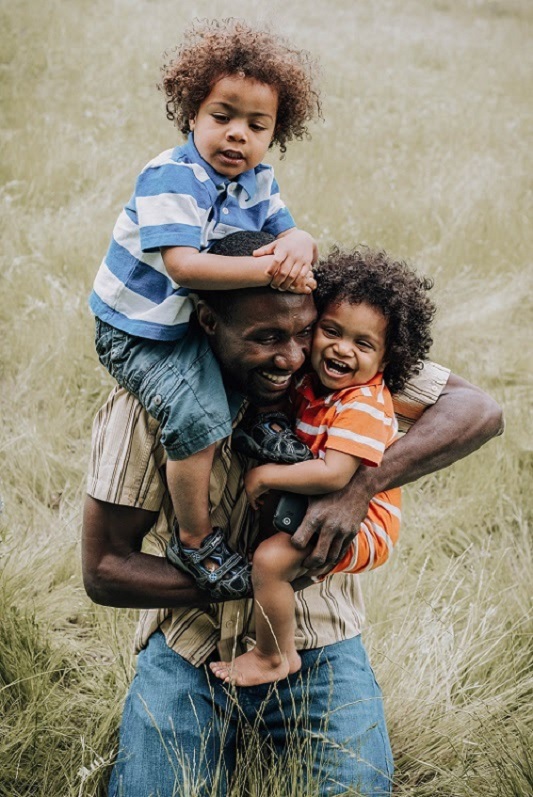 Child custody modification is something that happens frequently with parents who are divorced. Even if your divorce was amicable and your relationship with your ex-spouse is good, it is best to retain an attorney to assist you in making changes to your current child custody arrangement.
Divorced parents are allowed to make minor changes to their parenting plans, as long as both are in agreement. However, in either
 Kansas
 or 
Missouri
, if you agreed to a formal parenting plan during your divorce and you need to make a significant change, you will need to go back to court to request a child custody modification. This is particularly important if the modification will also impact child support obligations. If there has been a material change in the circumstances of either parent, the court is willing and able to review the case and make necessary modifications. 
Sometimes the changes are due to circumstances outside either party's control. The loss of a job or health insurance coverage, job transfers, natural disasters, health issues or other events that significantly impact one parent's income or ability to care for the child(ren) may constitute a material change in circumstances. Even positive things like a work promotion or the birth of a new child(ren) may impact parenting arrangements.
At other times, the changes are due to family issues. Perhaps a child has expressed a desire to live with the other parent, or to spend more time with them. In some cases the relationship between the parents becomes so acrimonious that it impacts the relationship of the child(ren) and the non-custodial parent. It could be that a child does not want to live with their custodial parent after remarriage occurs due to problems with the step-parent or step-siblings.
Divorce and custody arrangements can also be impacted by things like criminal activity, drug addiction or mental health issues. In those cases, when the affected parent has resolved their problems they may want a child custody modification in order to begin spending parenting time with their child(ren), or increase the time they were originally granted.
No matter the reason for the request, Kansas and Missouri law allows either parent to request changes to a parenting plan at any time. Judges see such requests daily, and it is a normal part of the child custody process. The judge will be looking for two things when considering a child custody modification: the best interests of the child(ren), and whether there has been a material change in circumstances. This is where having an attorney is beneficial. 
Jeff Gedbaw of Gedbaw Law, LLC has years of experience dealing with 
family law
 matters such as child custody modification and child support issues. If you are afraid of losing parenting time with your child due to financial, legal or medical problems, Jeff will fight for your parental rights. If your former spouse is using past due child support or other excuses to deny you parenting time, or refuses to honor the parenting agreement you signed when you were divorced, Gedbaw Law can help you secure the rights to which you are legally entitled. 
Anytime the courts become involved in family matters, it can be emotionally difficult.  Jeff and his staff will handle you and your case with compassion and respect. If you need an attorney for a child support modification or other family law matter, in Lee's Summit, Overland Park or the surrounding areas, 
contact
 Gedbaw Law, LLC at (816) 379-5329 for a free consultation.