Criminal Law Attorney Serving Lee's Summit, Overland Park and Kansas City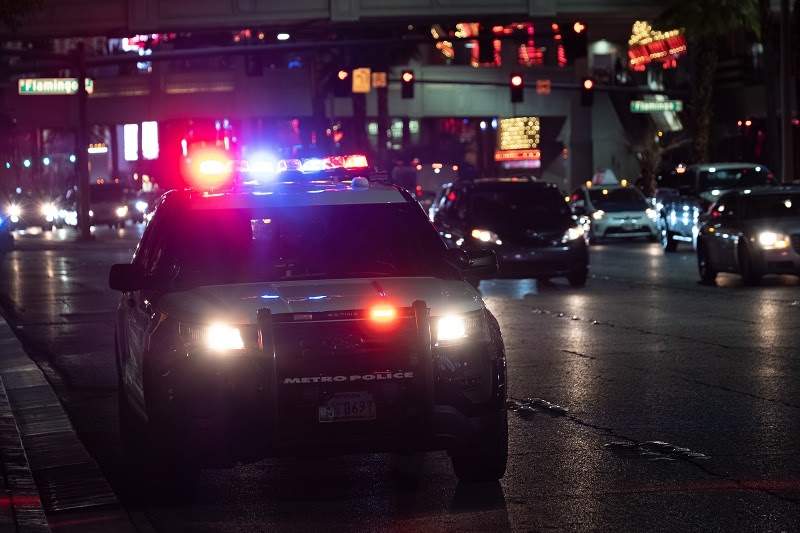 For defendants who are found guilty or wish to plead guilty, the right criminal law attorney can make the difference between probation and jail time. Having a criminal law attorney who understands the options available to judges and can clearly articulate your defense can save you from spending time in jail, as well as having a record that will haunt you for years. 
Homicides
Sex offenses
Robbery/theft
Assaults
Burglary
Weapons offenses
Drug cases (Distribution or Possession)
Fraud cases
White-collar crimes
DWI/DUI
Probation violations
If you have been arrested and charged with a crime, call a lawyer right away! You need a criminal law attorney with experience and dedication to defend your rights and secure the best possible outcome. The Gedbaw Law Firm, LLC takes cases in Lee's Summit, Overland Park and the Greater Kansas City Area. Call us at (816) 379-5329 for a free consultation. Your freedom may depend on it!