Bankruptcy Attorney Can Help You Get a Fresh Start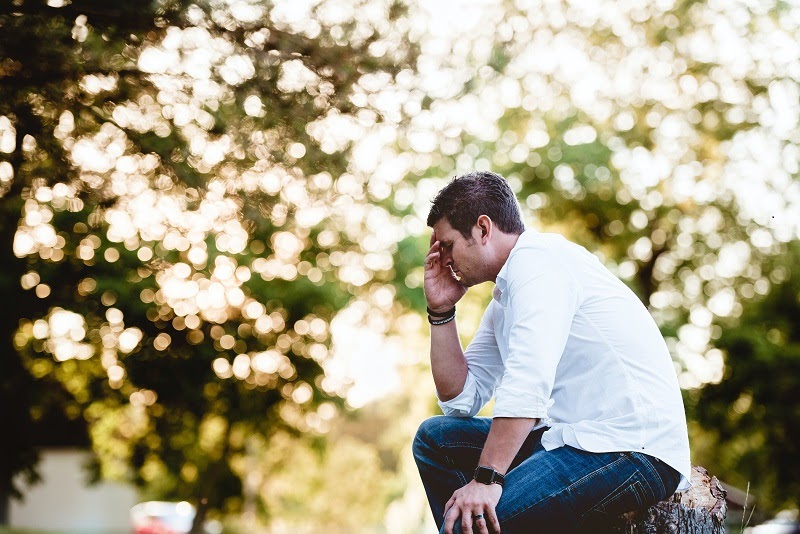 A lot of us have been there. You are enjoying some family time and the phone rings. Your heart sinks with dread and embarrassment. Is it another collector on the phone? Since your financial situation has deteriorated, the walk to the mailbox seems longer than ever. Will there be a huge stack of bills marked "Past Due!" waiting for you? It can be incredibly stressful. Perhaps the biggest advantage of filing Chapter 7 is that it stops the phone calls and piles of unpaid bills. Once you have filed for bankruptcy, all communications with creditors will be handled by your bankruptcy attorney.
If you would like to learn more about your options under bankruptcy, contact the Gedbaw Law Firm, LLC at (816) 379-5329 for a free consultation. Jeff is licensed to practice in both Kansas and Missouri and can also represent you in Federal bankruptcy court if required. Our firm's philosophy is to offer the best in expert legal counsel in a friendly and compassionate manner. Don't wait for wage garnishments or other legal action to get help. Call us today!