Divorce Attorney in Lee's Summit Helps Families Start Over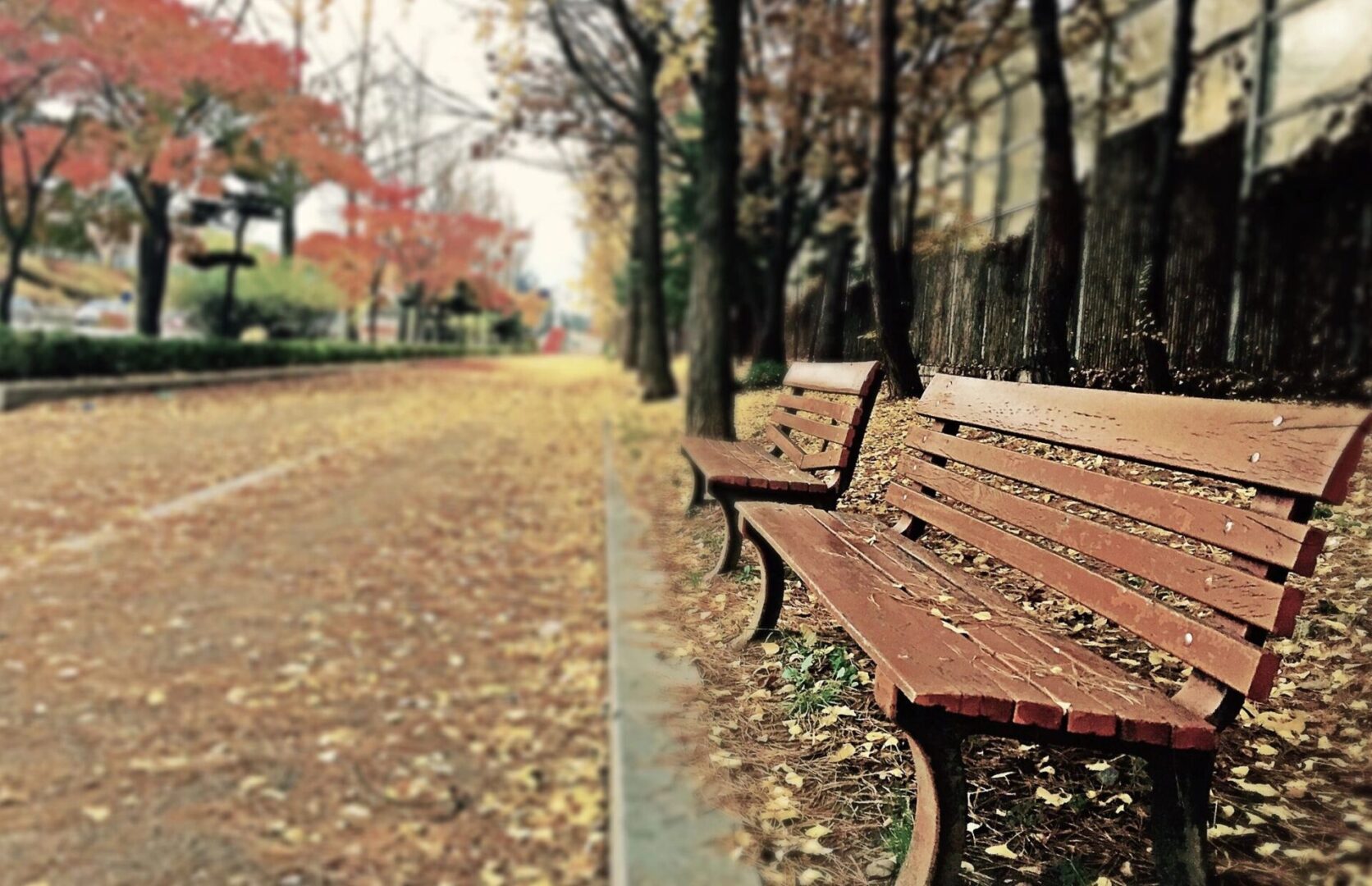 Divorce Attorney in Lee's Summit Helps Families Start Over
Need a divorce attorney in Lee's Summit? If you've made the difficult decision to file for divorce, Jeff Gedbaw of the 
Gedbaw Law Firm
, LLC can help. Divorce is not an easy decision for anyone to make, but having someone at your side who has the experience to protect your legal rights and the compassion to walk you through this difficult time is invaluable.
Divorce has become so common that it no longer carries the social stigma that it once did. According to the American Psychological Association (
APA
) approximately 50 percent of all marriages in the United States will end in divorce. Though this is an unfortunate statistic, it is possible to have a 
healthy
 breakup if both parties are willing to work together to make it happen. You may wonder if it is worth getting a divorce attorney in Lee's Summit, especially if you and your spouse are in agreement about splitting up. The truth is, 
divorce
 can be an extremely complicated and emotional process, particularly if you have young children at home. 
In today's society, it is common for both parents to work either full-time or part time. According to the Bureau of Labor Statistics (
BLS
) in 2020, 33.0 million families included children under age 18. Among married couples with children, "95.3 percent had at least one employed parent in 2020, and 59.8 percent had both parents employed." Couples with multiple incomes, child care expenses and separate retirement accounts already have a fairly complex financial situation. Adding in debt and  property ownership makes things even more complicated. Child support obligations must be determined according to state guidelines in order to be approved by a judge. Even if you are both in agreement, you need a divorce attorney in Lee's Summit to help you and your spouse sort through all of these legal matters fairly and amicably.
Sometimes the divorce process isn't amicable. In fact it can get downright ugly! If you find yourself needing a divorce attorney in Lee's Summit to help you deal with a combative spouse, Jeff Gedbaw has the 
experience
 to see you through. Whether you are getting out of an abusive marriage or dealing with a spouse who refuses to negotiate things like child support, visitation and the division of property, it pays to have someone on your side who has both compassion and expertise. The 
philosophy
 at Gedbaw Law is that we get to know each client as an individual, so we can better understand his or her predicament and be able to provide the best legal representation possible.
Although retaining a divorce attorney in Lee's Summit does come with costs, the potential cost for not having legal representation may be much higher. Whether your breakup is amicable or not, the Gedbaw Law Firm, LLC has the tools to help you protect your rights, obtain a fair division of both debts and property, and if you have children, to ensure that you receive the amount of parenting time and/or child support to which you are entitled. 
If you need a divorce attorney in Lee's Summit or the Kansas City metro, contact the Gedbaw Law Firm, LLC at (816) 379-5329 for a free consultation. You can also schedule an appointment using our online contact 
form
.  Licensed in both Kansas and Missouri, our team will work with you to find the solution that works best for your family.