Bankruptcy Attorney in Lee's Summit For A New Beginning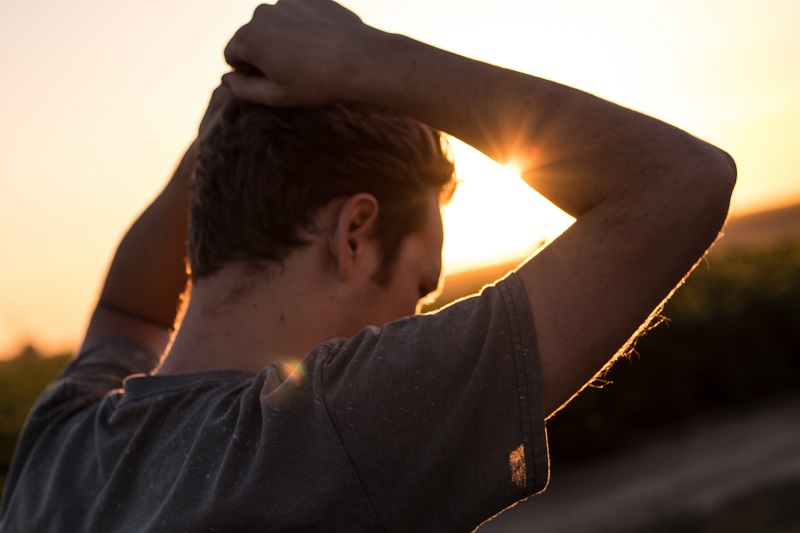 It's a sad fact of life that a financial disaster can strike at any time. Even those who manage their money carefully can be blindsided by a sudden job loss or unexpected emergency resulting in debts that they cannot pay. Thousands of Americans go through this process every year. As a bankruptcy attorney in Lee's Summit, Jeff Gedbaw has the experience and knowledge to help you navigate the complex process of filing for bankruptcy.
If you would like to learn more about your options under bankruptcy, contact the Gedbaw Law Firm, LLC at (816) 379-5329 for a free consultation. Jeff is licensed to practice in both Kansas and Missouri and can also represent you in Federal bankruptcy court if required. Our firm's philosophy is to offer the best in expert legal counsel in a friendly and compassionate manner. If you live in Lee's Summit, Overland Park or the Greater Kansas City Metro, we are here for you. Don't wait for wage garnishments or other legal action to get help. Call us today!