Criminal Law Attorney in Lee's Summit Can Help Get Your Life Back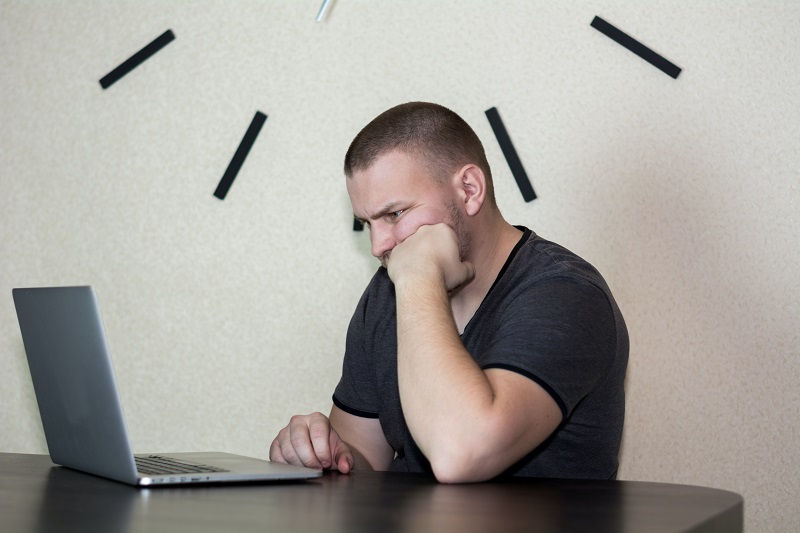 When you need a criminal law attorney in Lee's Summit, you want someone who has years of experience representing clients in court, and who has the skills to advocate for  you. Jeff Gedbaw of the 
Gedbaw 
Law Firm, LLC  has been representing clients at the local, state and federal levels for more than 20 years. After starting his career in the Missouri State 
public defender
's office, he developed a  reputation as an excellent litigator, negotiator and trial lawyer handling a wide variety of cases. Jeff handled even more serious and complex cases in his later work as Federal public defender. 
But as a criminal law attorney in Lee's Summit, Jeff handles more than just criminal defense. If you have already been convicted of a crime and have served your sentence, you may still need a lawyer. You may not be aware that Missouri recently passed 
legislation
 related to 
expungement
 of criminal records. This means that for certain convictions, after a specified period of time has passed, you can have your record wiped clean. So if you made a stupid mistake in college selling marijuana to friends and have a felony drug conviction, you can have your record cleared. If you got into a scuffle at a bar and have a misdemeanor assault conviction, that record will not continue to haunt you. The recent changes made the waiting period before you can request an expungement much shorter. 
If you've been convicted of a crime, you know how difficult it can make your life. Having to check  "yes" on a job application when asked about criminal convictions can make finding a job much harder. A felony conviction keeps you from being able to exercise your voting rights. Having a conviction on your background check can close off entire career avenues for you, even if you have never broken another law and have moved on with your life. As a criminal law attorney in Lee's Summit, Jeff Gedbaw can help you determine whether you are eligible for expungement of your offenses, and assist you with filing a petition with the courts to clear your record.
If you've struggled for years because of mistakes you made in the past, or you're just looking for a fresh start, contact the Gedbaw Law Firm. We are a 
client-centered
 firm. That means we recognize that each person and each legal situation is different.  If you need a criminal law attorney in Lee's Summit, Overland Park or Kansas City for an expungement or any other legal matter, 
contact
the Gedbaw Law Firm, LLC at (816) 379-5329 for a free consultation. We stand ready to fight for your rights.