Criminal Law Attorney in Lee's Summit Can Help With Expungement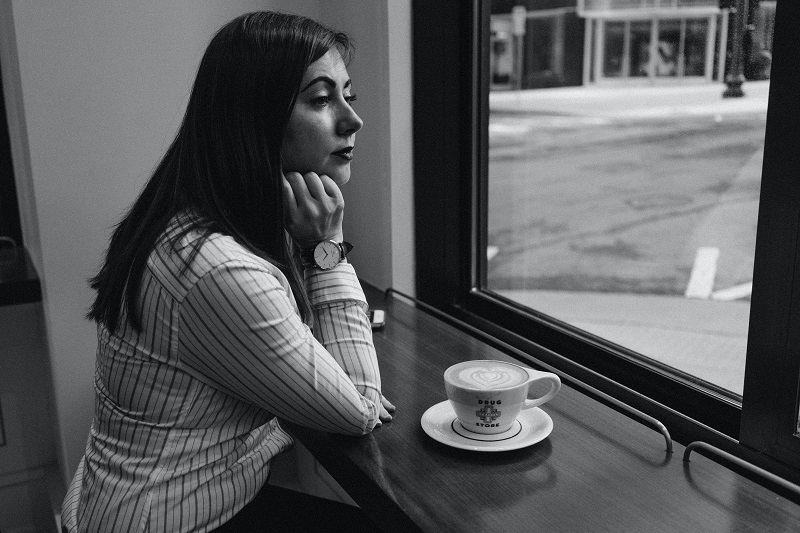 Not all crimes are eligible for expungement, but certain convictions can be wiped away after the prescribed amount of time has passed. If you made a stupid mistake in college selling marijuana to friends and have a felony drug conviction, you can have your record cleared. If you got into a tussle while out drinking and have a misdemeanor assault conviction, that record will not continue to haunt you. In Missouri, you can now request an expungement for a misdemeanor, after three years. For a felony, it is seven years. That's down from 10 and 20 years, respectively.
Having a criminal record can make your life more difficult, even after you've paid the legal penalties. A conviction makes finding a job much harder, and some convictions can close off entire career paths to you. A felony conviction takes away your right to vote for life, if you don't get an expungement. . People with felony convictions are not allowed to own firearms. As a criminal law attorney in Lee's Summit, Jeff Gedbaw can help you determine whether you are eligible for expungement of your offenses, and assist you with filing a petition with the courts to clear your record.