Defense Lawyer in Lee's Summit Cares About Clients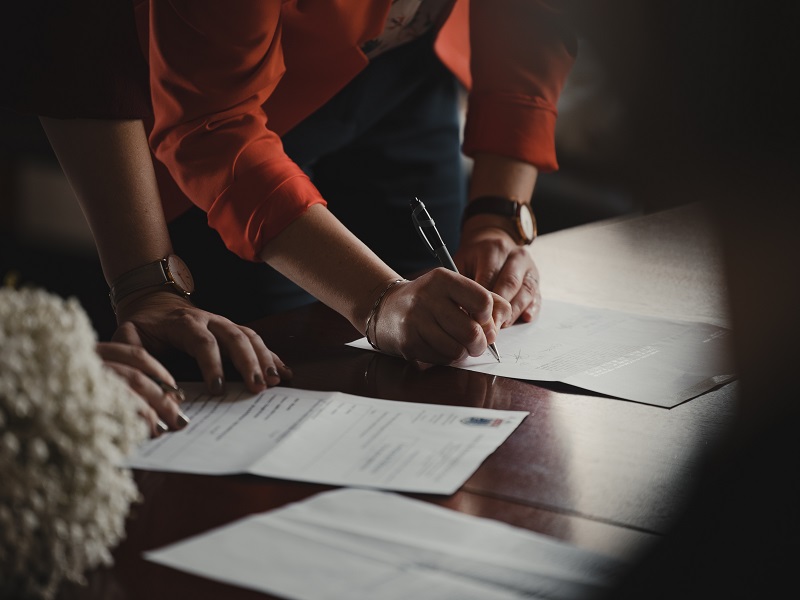 As a defense lawyer in Lee's Summit, the Kansas City Metro and Overland Park, 
Jeff Gedbaw
 has the experience and expertise to defend you against whatever charges you are facing. With nearly two decades of experience defending cases at the local, state and Federal levels, Jeff will fight for your rights while presenting the strongest possible legal defense. More importantly, he will treat you with care and respect as you go through this stressful experience.
Jeff Gedbaw earned his undergraduate degree from the 
University of Nebraska-Omaha
, and then attended law school at the 
University of Nebraska
. Following graduation, he began work as a defense lawyer in the 
Missouri State Public Defender
 system, helping clients charged with a wide variety of crimes.. During this time, he honed his skills as both a litigator and a negotiator, and gained a reputation as a strong advocate for his clients' constitutional rights. Jeff also developed his personal legal 
philosophy
 – the way in which he wanted to relate to his clients.
When he returned to Kansas City and opened his own law practice, Jeff continued to adhere to his legal philosophy as a client-centered attorney. This means he and his staff will take the time to listen to you and get to know you and the facts of your case. Though many firms take a one-size-fits-all approach, that has never been Jeff's way. He understands that not all clients are the same, even if the charges they are facing are similar. When you choose Gedbaw Law to be your defense lawyer in Lee's Summit, you are choosing an advocate who will treat you with respect and compassion.
Some attorneys let their staff handle the day-to-day communications with clients. Others don't communicate well and leave their clients anxiously awaiting information about their case. Because we are a client-centered firm, our primary focus is you. If you hire our firm to represent you, your main point of contact will be with a lawyer, not a paralegal. Jeff will take the time to listen to you and to understand and address any concerns or fears you are facing. He will explain his strategy for your case in clear terms, and will consider any input you may have. Our team will keep you informed of the progress on your case as it goes through the legal system. Most importantly, we will be here to answer any questions you may have. We want our clients to understand what is happening and not to be plagued by the worry that unanswered questions or concerns can bring. In short, the staff at the Gedbaw Law Firm, LLC will treat you and your case with the utmost respect and compassion. 
If you need a defense lawyer in Lee's Summit, the Greater Kansas City area or Overland Park, please consider us. Jeff is licensed in both Kansas and Missouri, and provides client services including criminal defense, traffic accidents, DUI/DWI, bankruptcy and family law matters. Contact us 
online
 or call (816) 379-5329 for a free consultation. The Gedbaw legal team stands ready to defend your criminal case, or to help with any other legal matter you are facing. If you need a defense lawyer, call today!