Bankruptcy Lawyer in Lee's Summit Helps Save Your Retirement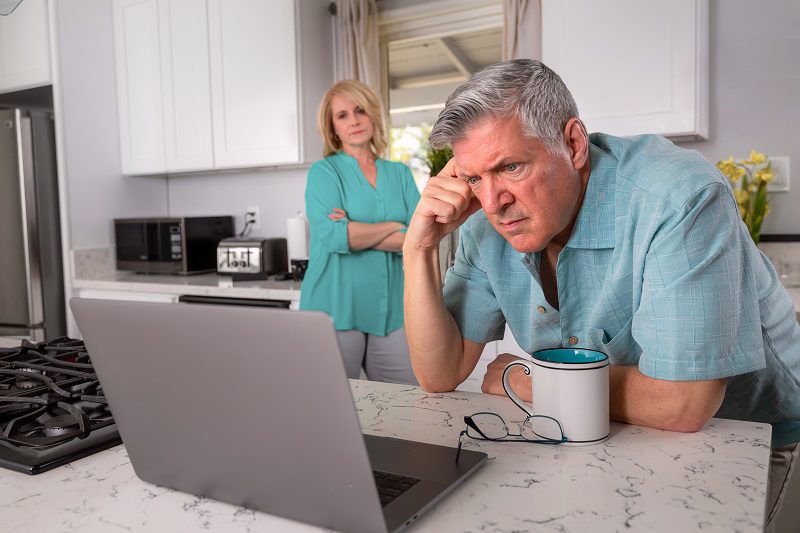 An experienced bankruptcy lawyer in Lee's Summit can help you determine what assets can legally be protected. Assets secured by bank loans, such as your car payment or mortgage, would still require you to make payments in order to retain the property. But if you find yourself "upside down" in your car loan (where it is worth far less than you owe on it) you can surrender it and clear the debt if you wish.
If you would like to learn more about your options under bankruptcy, contact the Gedbaw Law Firm, LLC at (816) 379-5329 for a free consultation. Jeff is licensed to practice in both Kansas and Missouri and can also represent you in Federal bankruptcy court if required. We offer the best in expert legal counsel, with the care and compassion you deserve. Don't wait for wage garnishments or other legal action to get help. Call us today!