Chapter 13 Bankruptcy Attorney Helps Clients Recover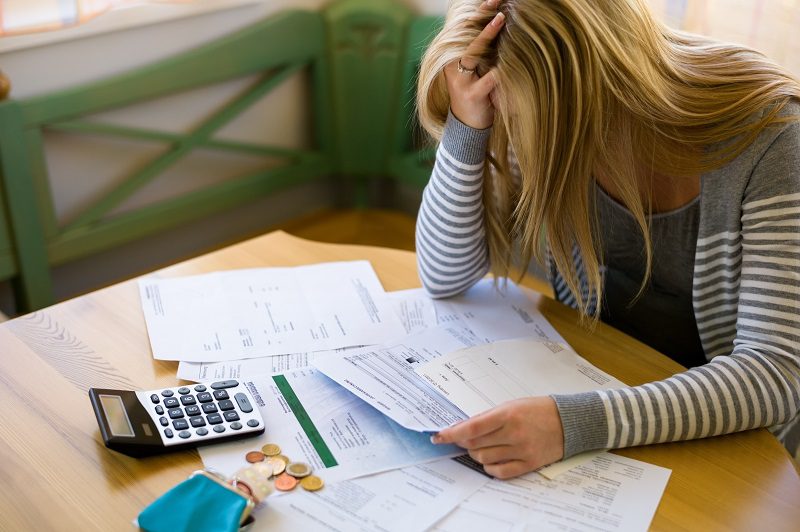 When you file for this type of bankruptcy, your chapter 13 bankruptcy attorney will help you develop a proposed repayment plan. Under this plan, you will make installment payments to creditors over a period of three to five years. The time period allowed depends upon the state median income level where you live, but in no case may payments take longer than five years. During this repayment period the law forbids creditors from starting or continuing collection efforts. That means no more embarrassing phone calls from debt collectors disrupting your family time. No more dread of picking up your mail and seeing nothing but past due bills and collection notices. When you have a plan in place, you can relax and enjoy your life knowing that the things you have worked hard for are protected.
If you would like to learn more about your options under bankruptcy, contact the Gedbaw Law Firm, LLC at (816) 379-5329 for a free consultation. Jeff is licensed as a chapter 13 bankruptcy attorney in both Kansas and Missouri. You may find your situation embarrassing, but don't let that stop you from seeking help. Our firm's philosophy is to offer the best in expert legal counsel in a friendly and compassionate manner. Don't wait for wage garnishments or other legal action to commence. Call us today!