Criminal Law Attorney Protects Client Rights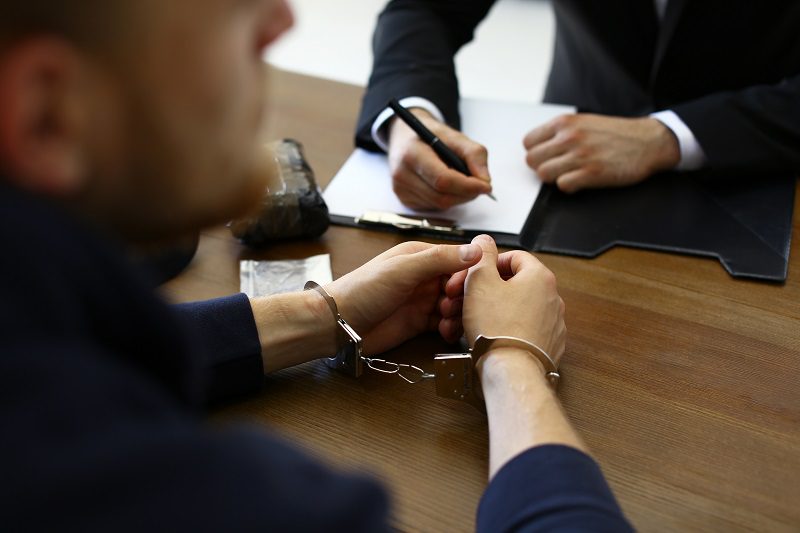 If the worst happens and you are convicted of a crime, having the right lawyer working for you can make the difference between probation and jail time. Your criminal law attorney should understand the sentencing options judges have available and be able to present your defense clearly and forcefully. An experienced lawyer like Jeff Gedbaw may be able to spare you from serving jail time, and from having a criminal record that will haunt you for the rest of your life.
If you have been arrested and charged with a crime, call a lawyer right away! If you want a top criminal law attorney in Lee's Summit, Overland Park or Kansas City who will fight hard for you, call the Gedbaw Law Firm, LLC at (816) 379-5329. We offer a free consultation. Help is just a phone call away!